Why ReadyCMS?
For ultimate experience across all channels!
Don't miss out! Headless CMS platforms have been rising in popularity. With ReadyCMS, content is published, and is available to any application via an API. It's cleaner, scalable and more secure.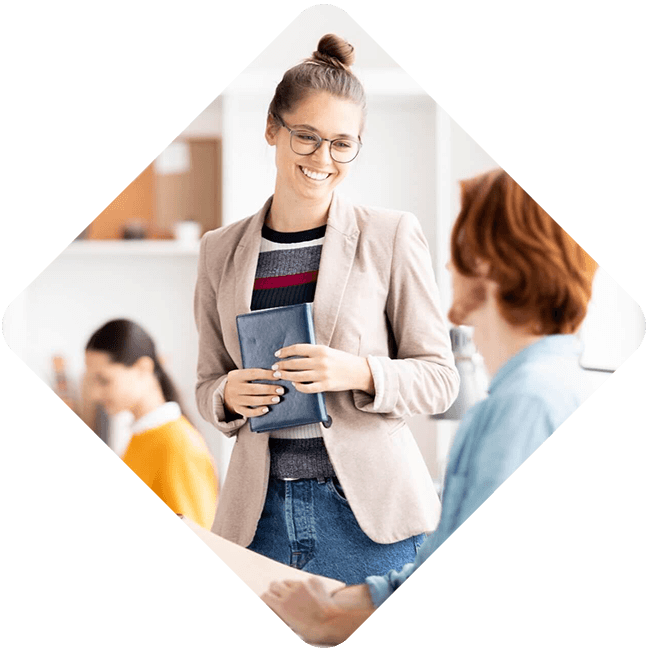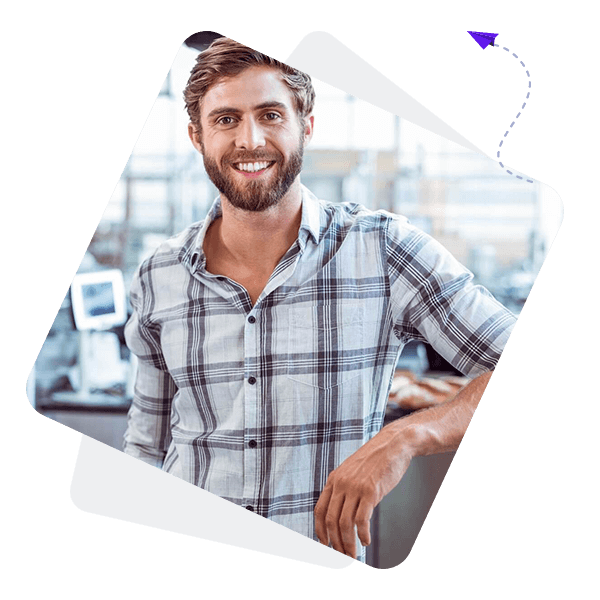 Leave your competition behind
Shorten your time-to-market
With a regular CMS, if you want to refresh your website, you would usually start from scratch and rebuild everything. With ReadyCMS you can focus on the design while having the content ready to use at all times.
Content distribution
Target users on multiple platforms
There is no limit to what you can build.
Websites
iOS & Android
TV
Wearables
3rd party applications
Other devices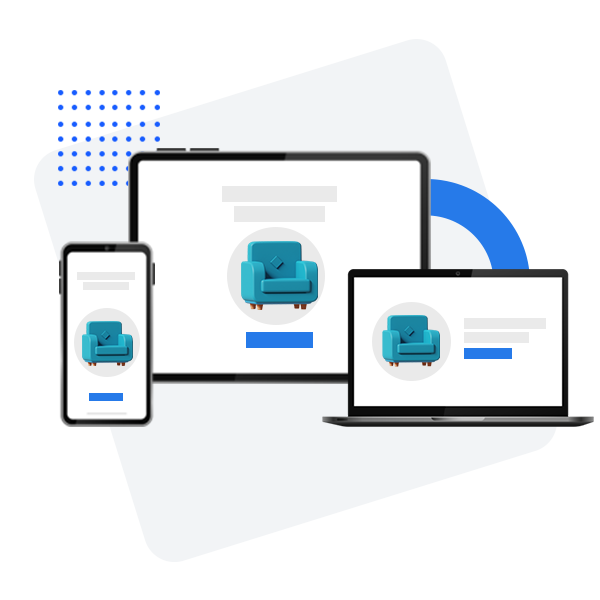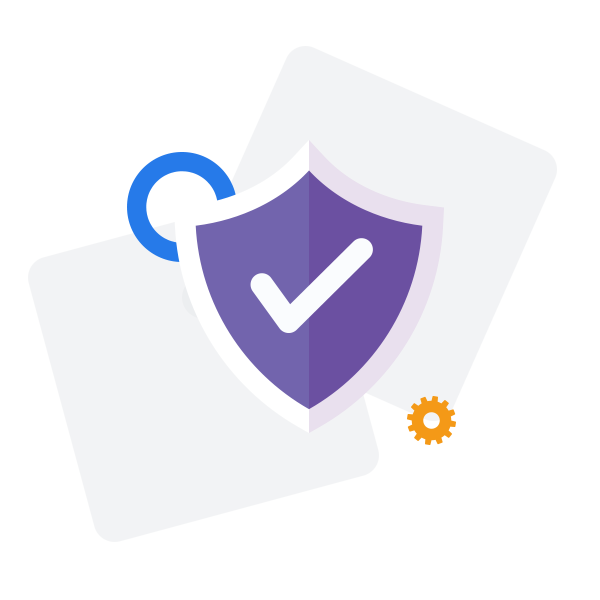 Extra layers of security and data protection
ReadyCMS allows easy and secure third-party integrations and protects you against security risks. Since the front-end and back-end aren't linked, it removes a security risk of people accessing the platform, database, or be vulnerable to other common security risks.
Ready to try it? You will love the ReadyCMS experience.
Request a demo and start your 15-day free trial. No credit card required. No strings attached.