Plugins
Turn on as many plugins as you want, they will not affect the speed of the application.
Most common plugins
are built-In
Every plugin is developed by our team and perfectly implemented within the content management system.
One click activation
Most of the plugins will enable features in the admin panel and they can be easily activated or deactivated.
Community driven development
You know what you want, you understand what you need, let us know, and we will develop new plugins for you.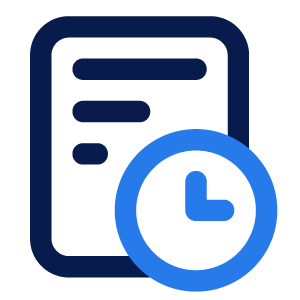 Activity Tracker
The Activity Tracker plugin is an essential component of ReadyCMS, providing comprehensive tracking capabilities for all administrative actions and actions over API.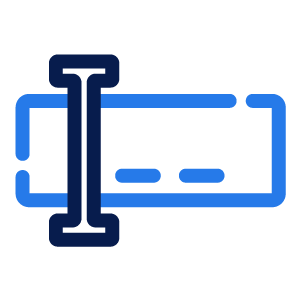 Advanced Custom Fields
The Advanced Custom Fields plugin empowers you with the ability to create additional fields and field groups, giving you enhanced control over your content management.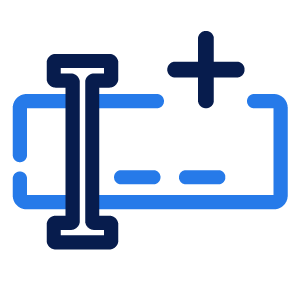 Advanced Custom Fields Plus
The Advanced Custom Fields Plus plugin offers an expansive range of options for creating advanced additional fields and field groups, empowering you with greater control over your additional content.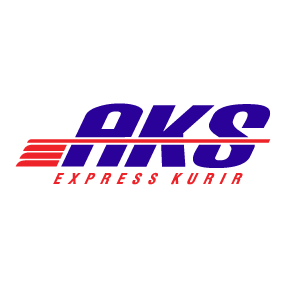 AKS
Streamline parcel management process by instantly transmitting parcel data to AKS.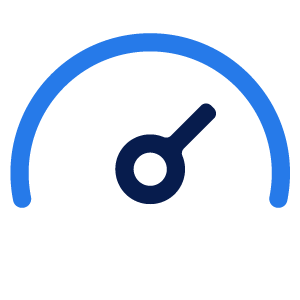 Cache
Caching is a powerful tool designed to enhance the performance of your ReadyCMS content across various areas, including the admin interface, API, website, and other applications. By efficiently caching API responses, this plugin significantly reduces response times, leading to improved overall performance.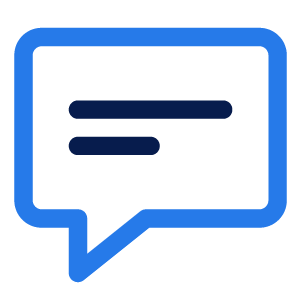 Comments
The Comments plugin enables seamless comment functionality, allowing users to engage and provide feedback on your content.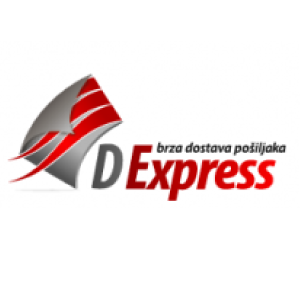 DExpress
Streamline parcel management process by instantly transmitting parcel data to DExpress.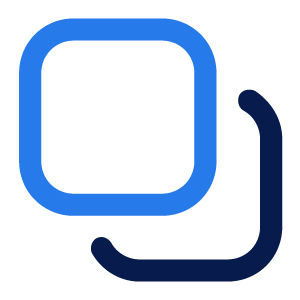 Duplicate Content
Duplicate Content plugin simplifies the process of duplicating content types with just a single click.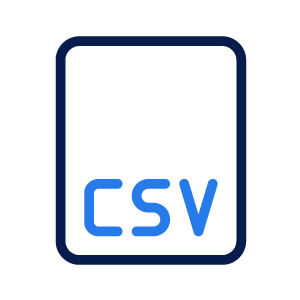 Data Exporter: Seamlessly Export to XML/CSV
The Data Exporter plugin provides a seamless solution for exporting your data to XML or CSV format, enabling efficient data management and interoperability.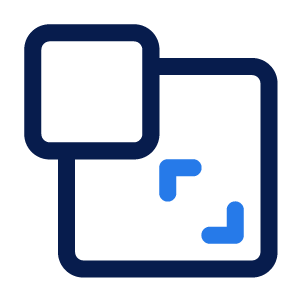 Image Optimizer: Enhance Performance and Save Bandwidth
The Image Optimizer plugin offers a powerful solution to enhance website performance by compressing images. By reducing file sizes without compromising quality, this plugin improves loading times, saves bandwidth, and ensures a seamless user experience, especially for mobile users.
Messages
The Messages plugin provides a seamless platform for exchanging messages with your colleagues, fostering effective communication and collaboration within your organization.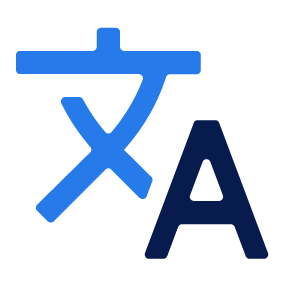 Multilanguage
The Multilanguage plugin empowers administrators to create and manage content for specific languages, enabling seamless translation within ReadyCMS.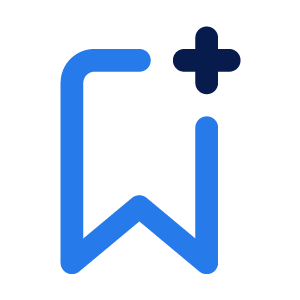 QuickLinks
The QuickLinks plugin revolutionizes the way administrators navigate and access their preferred content within ReadyCMS. With this plugin, you can effortlessly bookmark and save shortcuts to the pages you frequently visit, all conveniently visible on your main dashboard.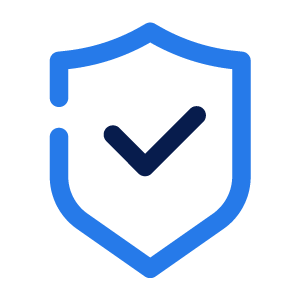 Ready Protect: Enhanced Security Monitoring
Ready Protect is a robust security plugin that provides an extra layer of protection for your website. By installing Ready Protect's script, our service actively monitors and identifies potentially harmful behavior, ensuring the safety and integrity of your online presence.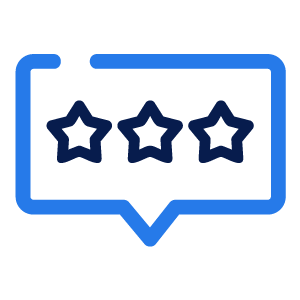 Reviews
The Review plugin empowers users to leave reviews for any piece of your custom content or product, providing valuable feedback and insights.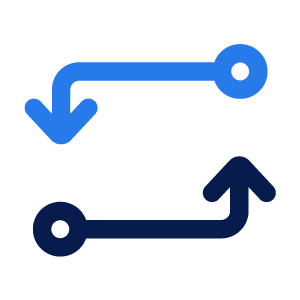 Custom Type Revision Tracker
The Custom Type Revisions plugin in ReadyCMS ensures that a comprehensive revision history is maintained for every custom content type and product, providing valuable insights and version control.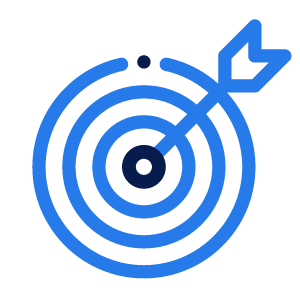 SEO Ready: Boost Content Visibility and Performance
The SEO Ready plugin is designed to enhance your content's visibility and improve search engine optimization (SEO). With this plugin, take control of your content's search engine rankings.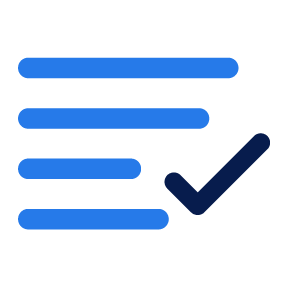 To-Do List
The To-Do List plugin offers a built-in feature within ReadyCMS, allowing you to maintain a personal To-Do list and keep your tasks organized.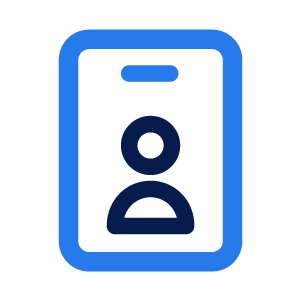 User Roles: Control Access and Permissions
The User Roles plugin empowers you to define and manage user roles within ReadyCMS, granting specific permissions to perform various tasks. ReadyCMS comes preloaded with predefined roles, each associated with a predetermined set of permissions.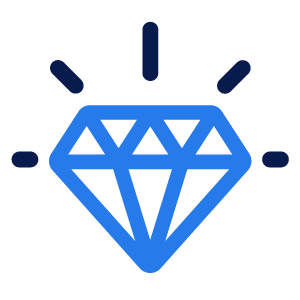 Whitelabel
The Whitelabel feature in ReadyCMS empowers you to seamlessly rebrand the platform, ensuring it aligns with your company's identity. With this feature, you can add your company's logo to ReadyCMS, creating a cohesive brand experience for your users.
Have an idea for a new feature or a plugin?
Drop us a note and we'll get back to you soon.