Partner program
Let's partner up & level-up!
Become a ReadyCMS partner!
ReadyCMS is all about the value. Join our partnership program and unlock new revenue opportunities.
Become an
Ambassador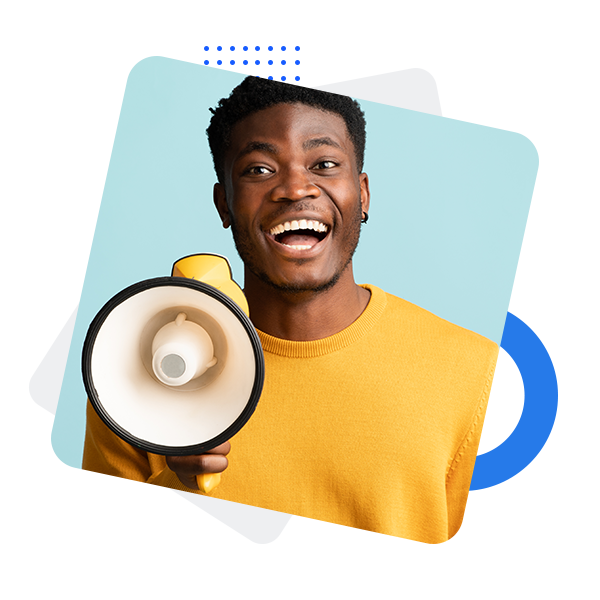 Join our affiliate program and with a special referral link, you will be able to advertise ReadyCMS subscriptions as an Ambassador and earn up to 30% of revenue for each active client.
Process & Benefits:
Apply and get selected
Self-paced training
Create a plan
Execute a plan
Earn up to 30% or revenue
Lifetime program
Become a
Certified Partner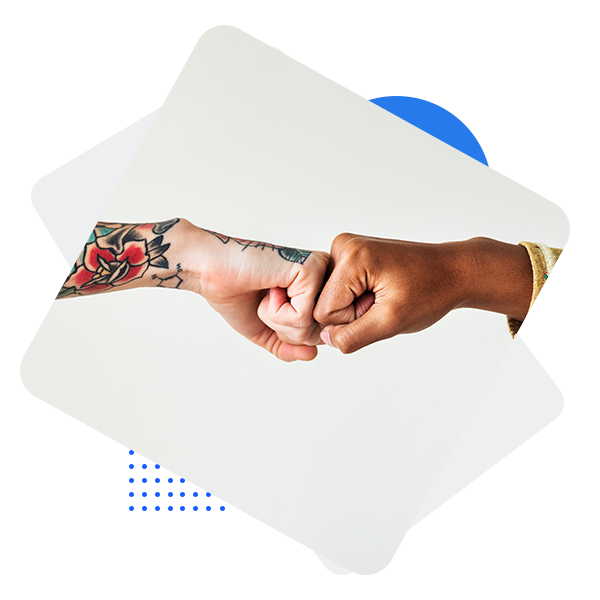 We'll work with you to make the most of the ReadyCMS and provide your clients with a service. Being a partner also qualifies you for a unique affiliate partnership.
Process & Benefits:
Apply and get selected
Training and preparation
Get your first project
Get support throughout
Earn up to 30% or revenue
Lifetime program
Become a
Tech Partner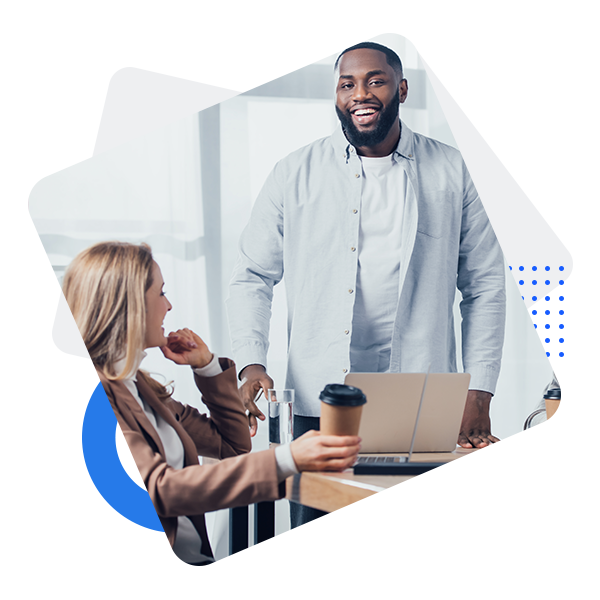 Do you have a product that can integrate with ReadyCMS? Are you looking for more people to adopt it? Let's see if we are a right fit. Contact us and let's start a journey of great partnership.
Process & Benefits:
Contact us
Answer a questionaire
Get selected
Partnership meeting
Integration
Get the benefits
Are you a client?
For clients, we prepared special partnership options. Contact our team and get that exclusive deals.
FAQ
Frequently Asked Questions
ReadyCMS offers different partnership programs. You can pick the one that is most suited for you. Through the partnership programs, you will get a chance to increase your revenue and get recognized.
The process usually lasts a couple of days. It all depends on you, your commitment, and the skillset you already have, but no worries, it's not that hard.
Yes, there are. It's simple, the more successful you are, the better deal you will get. The maximum commission is 30% of the active subscription.
No. The partnership program is free, but you need to show commitment, otherwise, you will not be selected.
Yes. Depending on the partnership program, different reasons can get your account deactivated. One of the reasons is if you are not performing well or are inactive longer than 365 days.
If you want to deactivate it of your own free will, just contact our partner support team.
It's different for every program. Every program offers a variety of assets. From blogs, video tutorials, audio lessons, books, and live sessions, but what is most important, is every program is self-paced. You will get help from our Partnership Managers and get access to specific tools.
Upon your first successful delivery, you will be rewarded according to the reward plan. In addition, our partners will get a digital badge and a printable certificate that can be framed. It's something you should be proud of. You will also be recognized on our website in the partner's directory (in the making).
Yes, we have. You will be able to join a couple of different groups on Slack and Facebook.
The commissions you earned the previous month will be paid to you as part of your monthly commission processing. Keep in mind that commissions of less than $100 will not be processed until you reach $100 or more.
Use the chat or contact us via email. Be sure to ask for a Partnership Manager.
Get in Touch Today!
Become a partner
Are you interested in ReadyCMS partnership program? Contact our team to start the journey.
Chat with us
Our support will help you from 9am to 5pm EST.
Live Chat Now
Call Us
Questions about our product or pricing? Call for support!
(844) 240-0233