Develop faster without limitations
Build with a technology you are already familiar with
Accelerate your development without constraints. With ReadyCMS, harness the power of familiar technologies and enjoy unparalleled flexibility. Choose your preferred technology stack or framework, and unlock the full potential of a CMS designed for modern developers.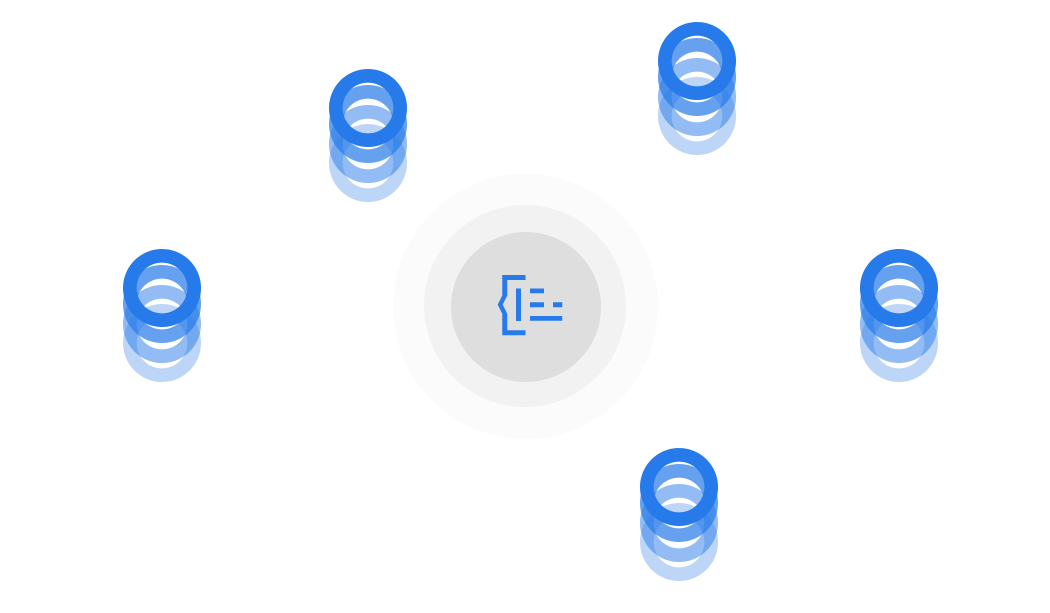 React

Java

Laravel

.NET

Next

NodeJS

PHP

Swift

Symfony

Angular

...
Headless CMS
Easy to create and manage custom types and additional fields will speed up your work.
Rest API
ReadyCMS is a cloud-based, API-driven content management system, developed on an MVC model for fast and easy integration with any system.
Performance
Powered by the right technology, ReadyCMS combines improvements in multiple layers such as network, architecture, and application.
CDN
We are using Cloudflare content delivery network with business-grade speed and dependability.
Security
Each client is a separate instance, secured by multiple security protocols for both API and administrative access.
Scalability
You can develop without limitations. ReadyCMS is already powered by API which will help you share your data with other platforms.
Ready to try it? You will love the ReadyCMS experience.
Contact us so we can provide you with the starter kit.