10/09/2019
Digital Agency
Sweden
---
Challenge
Businesses often struggle with creating high quality content in order to convert website visitors into leads. Nowadays there are a lot of tools which can help your business achieve higher conversion rates and eventually increase the number of customers. But, how to know what tool will most efficiently suit your needs?
When thinking about adding some widgets to your existing website, you have to make sure it is customizable so that it can fit the unique look and feel on your website and make a difference in converting your visitors to leads.
Solution
ReadyCMS widget for lead generation is a completely customizable solution, which can be added to your website in just a few steps, within a couple minutes.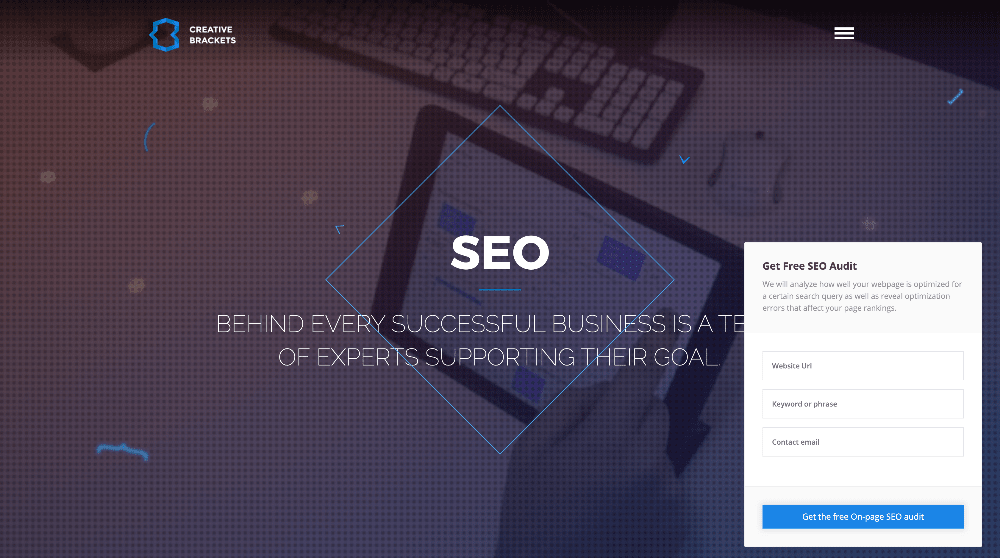 With a few simple input fields you can collect information about your visitors, turn them into leads and convert into clients - all while providing the same experience and visual appearance, not having to leave the website.
By using Lead Generation tool you can:
Customize title and text
Change colors and style your widget
Choose the widget type (popup, overlay, inline)
Customize input fields
Customize validation and other messages